Hello fellow programmers. Look at your favourite programming language.
Now back to Lisp.
Now back to your favourite language.
Now back to Lisp.
Sadly, it isn't Lisp, but if you stopped wasting your time, it could feel like it's Lisp.
Look down.
Back up.
Where are you?
Reading in OldSpice-guy's voice as I introduce the ASM programming language.
What's on your mind?
Back at me.
ASM has it. The expressiveness and brevity augmented by powerful and extensible features.
Look again.
ASM is now usable.
Anything is possible when your programming language is functional and not imperative.
It's highly munctional.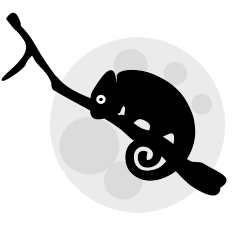 Continue reading
---